103 - the Best (& Worst) Horror Movie Remakes
1 year ago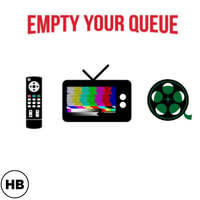 Today, Cameron & Dustin are sorting through a seemingly endless quantity of horror remakes in an attempt to decide which is the best and which are the worst. They also run through the traits that make a successful remake vs. why so many remakes often underwhelm or completely miss the mark. Finally, they wrap up their conversation by trying to decide what horror movies they would remake today.
Thanks for listening, have the best weekend ever & stay safe out there.
Hosted by Dustin Brewer & Cameron Heffernan
Send us an email ([email protected]) and let us what you think are the best & worst horror remakes!
Follow Hefferbrew on Social Media: https://linktr.ee/hefferbrew