031 - "Horns" (2013)
1 year ago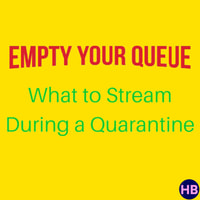 Today we're breaking down 2013's "Horns" starring Daniel Radcliffe and a giant pair of horns. Dustin fills Cameron in on the movie while they talk about Radcliffe's ability to distance himself from 'Harry Potter', the movie combining six genres into its' 100-minute runtime, and much more. Thank you guys for listening. Have a great Tuesday and stay safe out there.
Hosted by: Dustin Brewer & Cameron Heffernan
Follow Us on [Twitter](https://twitter.com/hefferbrew) and [Instagram](https://www.instagram.com/hefferbrew/)
Check out [hefferbrew.com](https://hefferbrew.com/) or send us an email ([email protected]) and let us know what you're streaming or what we should watch next.